By Jeff Spitz
Published: September 6, 2018
Presented by Groundswell Films
X 
Curated and Hosted by Jeff Spitz 
October 25,  7:30pm – 9:30pm 
The Doc Talk Show #19: Women Drivers features an array of non-fiction stories by and about powerful women.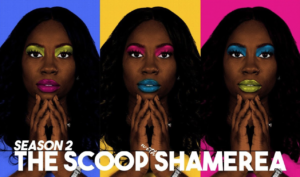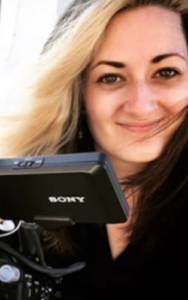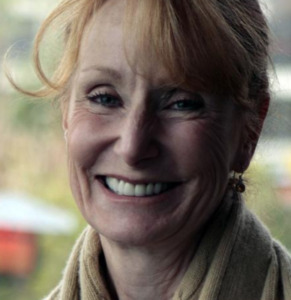 Hilary Bachelder/REPRESENT (first time female candidates)
Shamerea/THE SCOOP WITH SHAMEREA (unsung sheroes)
Myra Rivera/JUVENILE EXPUNGEMENT (a myth buster)
Nick Nummerdor/SKATEPARK (one mom's unique roll)
Maria Finitzo/THE DILEMMA OF DESIRE (female sexuality)
Lilly Warren & Susan Kerns/UNCOILED (one bride's living nightmare)
Seating is limited. Admission is free. Suggested donation: $20.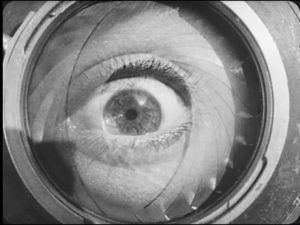 Every month Jeff Spitz, Sundance Film Festival honoree and Columbia College Chicago documentary professor, curates a fresh lineup of remarkable short docs and indie videos. It's a fun, friendly event with food, drink, film clips, filmmakers and real face to face convos.The classic definition of documentary–"the creative treatment of actuality"– is open ended. It reflects the creativity of non-fiction filmmakers who utilize new technologies to invent new modes of storytelling.  Jeff facilitates Q&As. Each filmmaker takes the mic and speaks directly to the audience. Screenings include works-in-progress, finished shorts, as well as teasers, trailers and music videos.
The show will be filmed and edited by Columbia College Chicago students.
Support The Doc Talk Show with your donation to Groundswell Educational Films (501c3 not-for-profit) here.
For information contact jeff@groundswellfilms.org
This project is partially supported by a Faculty Development Grant from Columbia College Chicago.